I've been facing a very sad reallity: my drawing style is hard to approve with every client i work with. 
So i decided to make some personal artworks using this kind of vintage cartoon inspired by the old Hanna Barbera productions.
Hope you enjoy.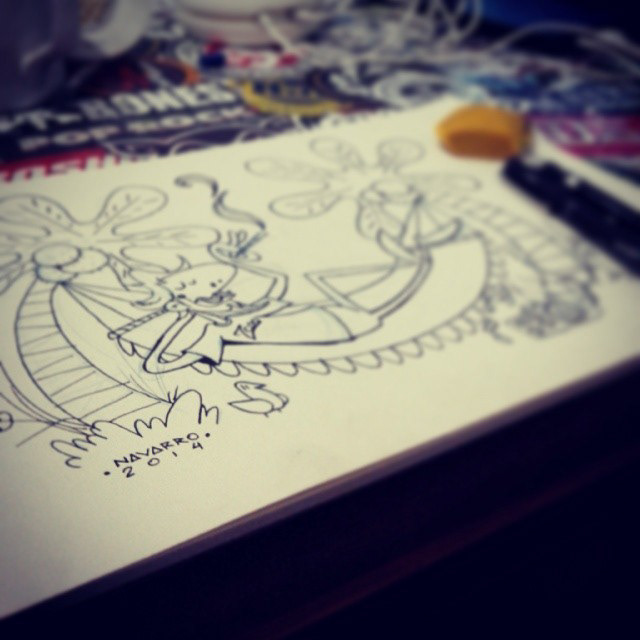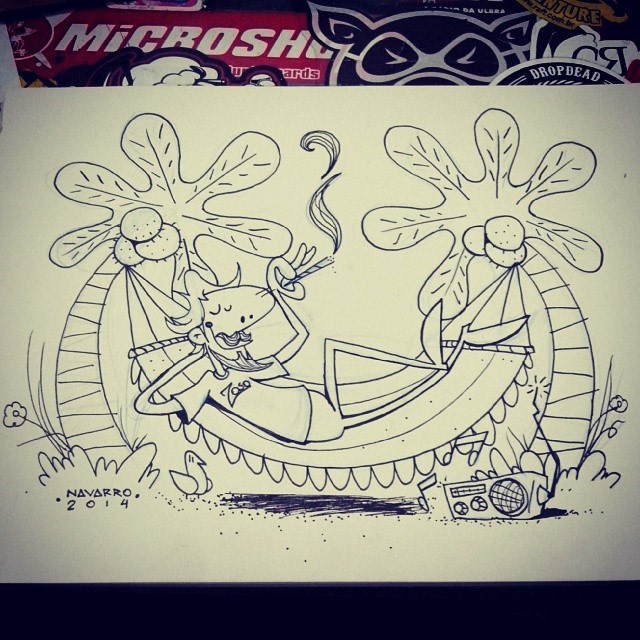 This work was featured in the very first edition
of Trauma Magazine, from Chile,
with another awesome artists.